YOUR TRUSTED HOUSE RENOVATION SPECIALISTS
Providing home renovation projects throughout London and the South East.
With over 25 years experience, our focus is centred on
delivering outstanding quality with every project we undertake.
WE'RE PASSIONATE ABOUT OUR WORK
We offer a full home renovation service. With our extensive experience of renovating homes you are assured of a premium service from initial consultation, planning and design through to successful build, delivering your dream home.
As a premier contractor, we have on hand a team of highly skilled tradesmen including carpenters, joiners, plumbers, tilers, electricians and decorators. Supported by our dedicated team of project managers, architects and surveyors, we ensure that every building project meets our meticulous standards to ensure that you are 100% happy with the end results.
WHY CHOOSE PROSPACE RESIDENTIAL
Over 25 years specialist industry experience.
We employ highly skilled and fully qualified subcontractors.
Professionalism assured at all times – regardless of the size of the project.
Health and Safety is paramount.
We approach every project with a genuine spirit of partnership working with you to get your desired results.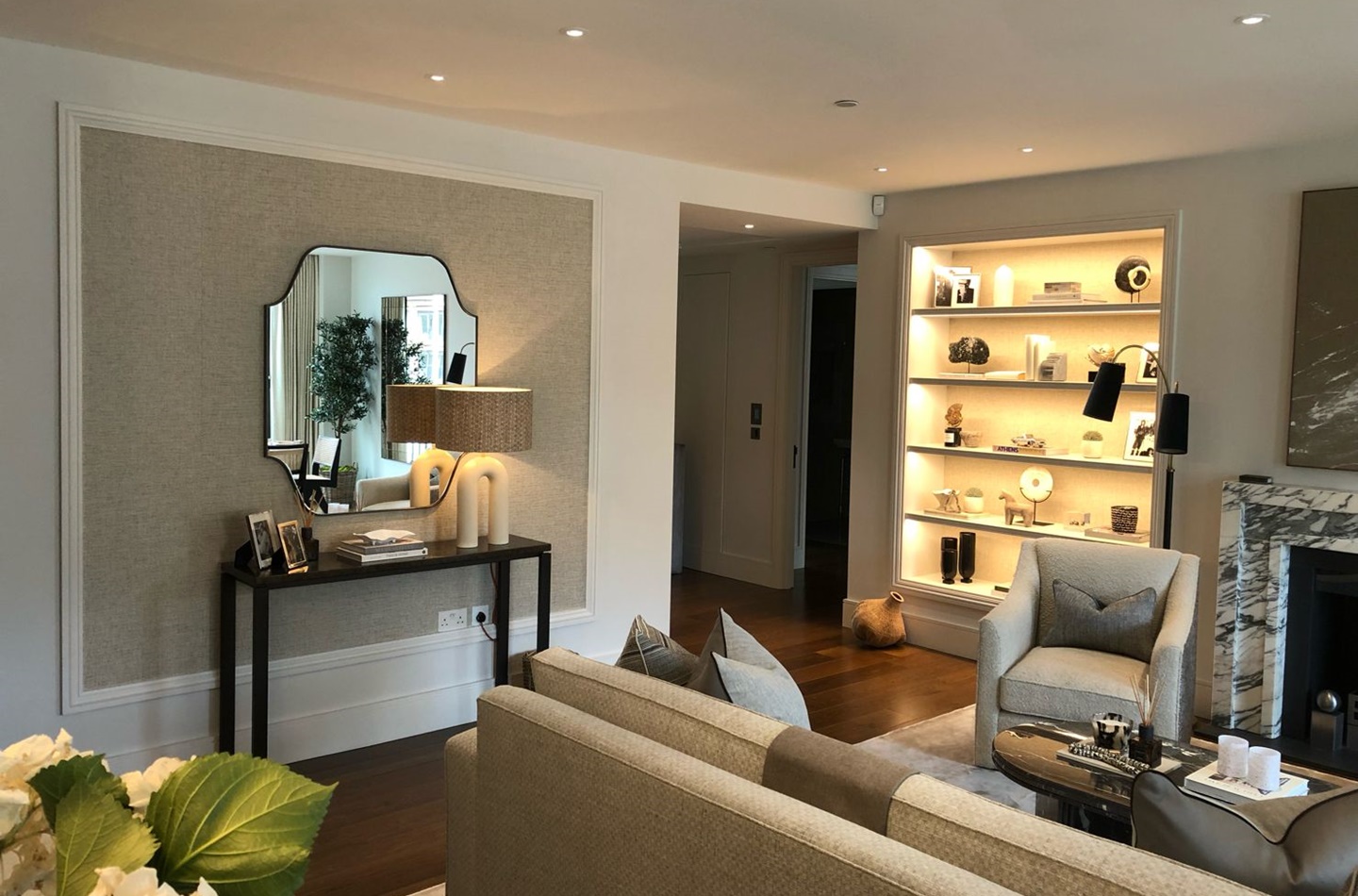 RENOVATION SERVICES
If you are looking to renovate your home, our experienced team can refurbish the interiors throughout your property. If your project involves flat or house renovation, our highly skilled team have a passion for precision and a commitment to quality.
We are committed to delivering top quality craftsmanship.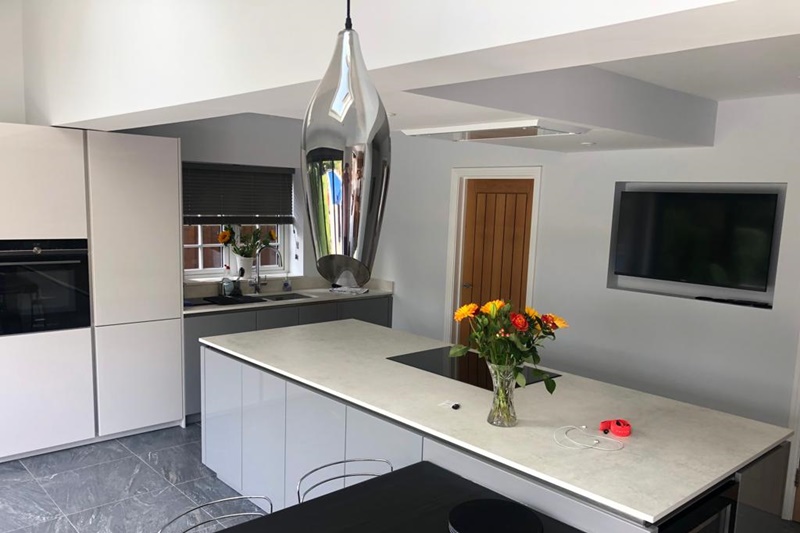 Guaranteed Personal Service
All home refurbishment projects offered by Prospace Residential are managed and handled with precision and care to ensure that the proposed design fulfils the exact requirments and wishes of our clients. We are committed to offering a customer focused service with strong lines of communication at all times. Regardless of the size or complexity of your project, Prospace will deliver.
The Client Comes First
Prior to any project, we will accurately evaluate the exact requirements of the client, inspect the site appropriately, and prepare an all-inclusive, detailed quote. The planning and scheduling of resources and activities is essential to us delivering projects on time. All projects will have their own tailored programme to ensure work on site is carried out both safely and efficiently.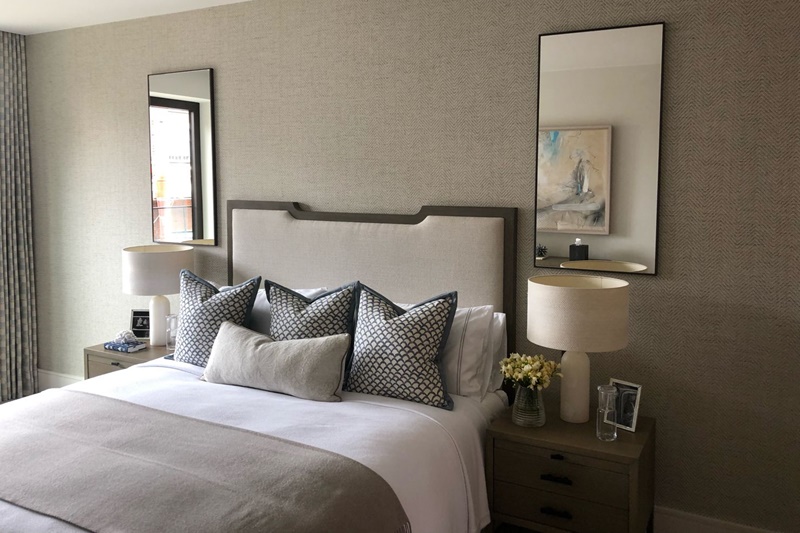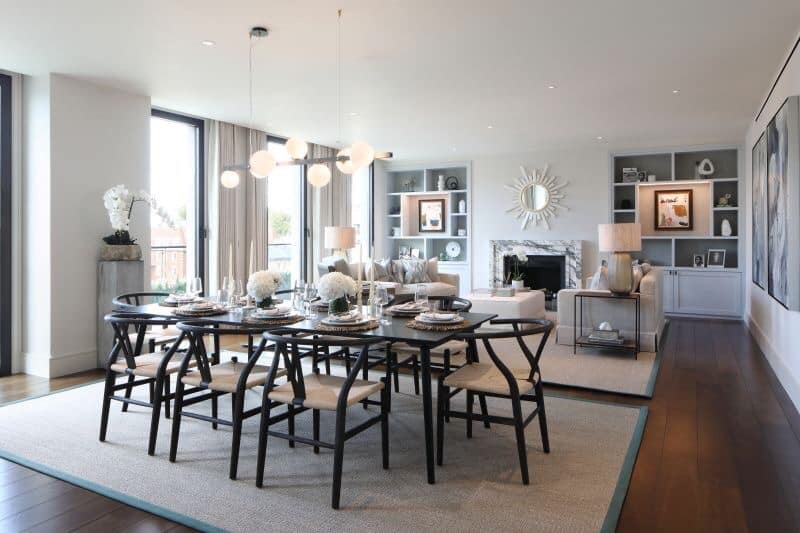 Building Trust
Building trust and ensuring reliability is paramount to us. Our extensive experience in house renovation services and home improvement mean we will ensure your project runs seamlessly from grand design to your dream home. We will oversee the design process, handle planning applications if required and manage the entire building process from start to finish.
Working safely
We are committed to providing a healthy and safe working environment for all our employees, contractors and others affected by our works.
We are constantly renewing our efforts towards removing the potential for accidents, to prevent injury and ensure good practice.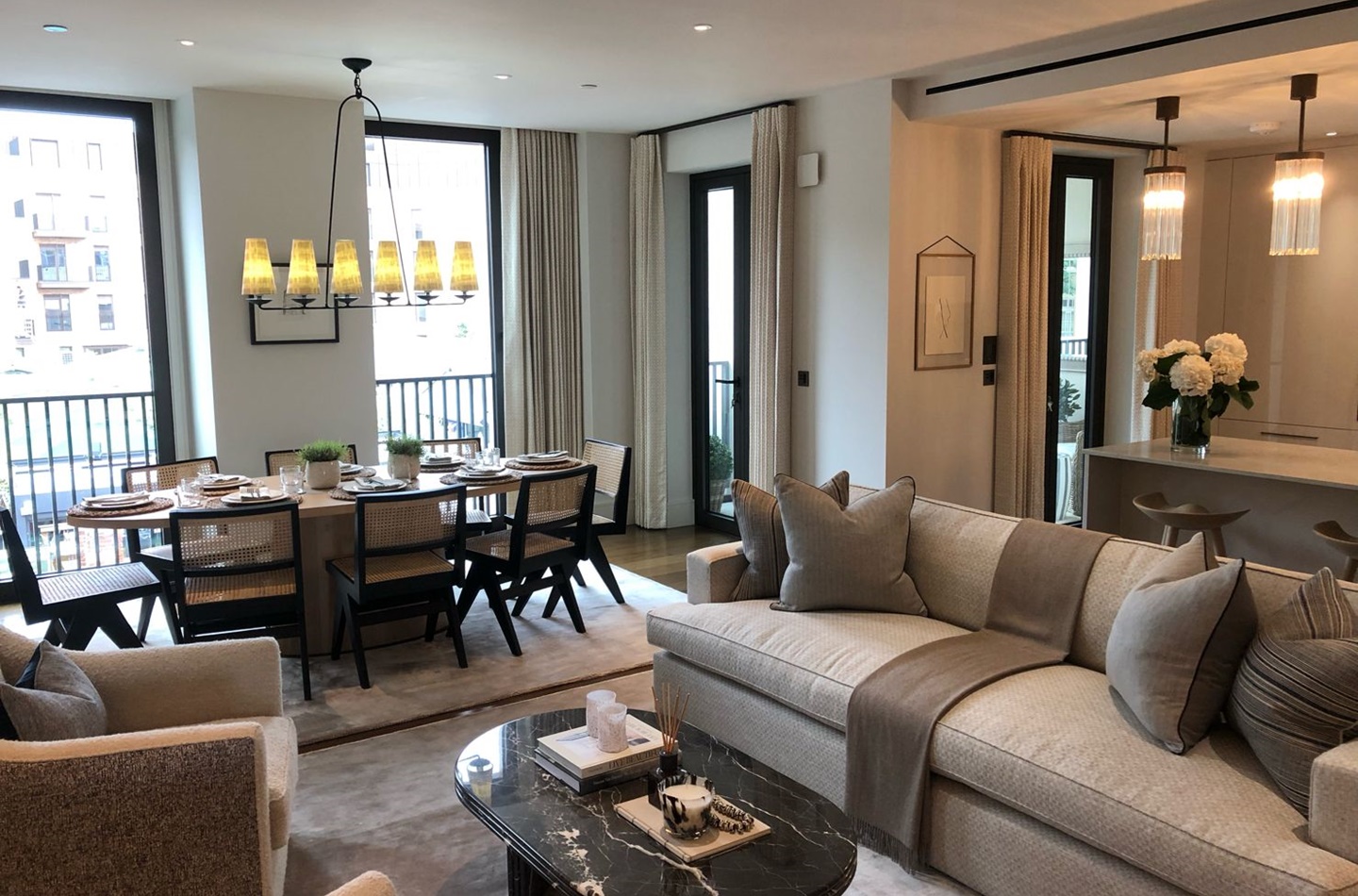 CREATING YOUR DREAM HOME
As experienced home renovation specialists we can refurbish or remodel any room to help you create your dream home. Whatever your aspirations, we'll taylor a service to meet your exact requirements. Working alongside home owners, property developers and architects, we deliver the design expertise and high quality craftsmanship to turn your property dreams into property reality.
Behind every great project, there's a lot of good people! We employ talented and multi-disciplined individuals to help us achieve our clients' goals.
Let us create your dream home!