YOUR TRUSTED HOUSE RENOVATION SPECIALISTS
About Us
Regardless of the size or complexity of your project, Prospace will deliver.
We are an innovative main contractor providing high-quality home refurbishment and fit out services. We strongly believe our clients should be rewarded with the professional expertise and integrity a large company may offer, whilst receiving a more exclusive and personal service.
With over 25 years experience, we have gained vast experience in all types of design and build home renovation projects, serving private clients, property and land developers. Building trust with our clients, fully understanding their requirements and ensuring good communication at all times are key to ensuring the smooth running of our projects.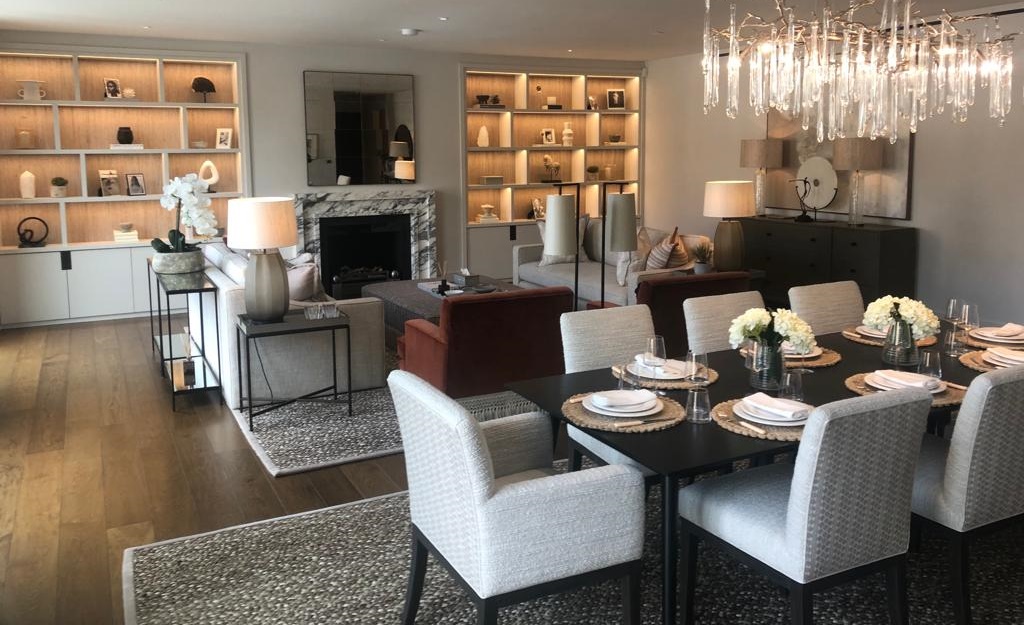 EXPERIENCE YOU CAN TRUST
Behind every great project, there's a lot of good people! We employ talented and multi-disciplined individuals, and we have built long-term relationships with a network of companies that help us achieve our clients' goal. We have gained a wealth of experience working on a variety of projects and we fully appreciate the individual importance of each and every one.
GARY HALLS MRICS
MANAGING DIRECTOR
Having qualified as a member of RICS in 2001, Gary spent several years working for property consultants and developers 'client side'. Gary has over 25 years of Building Surveying, Project Management and Construction experience, carrying out high-quality refurbishment projects.
We build projects, relationships and strive to exceed expectations in all we do.
Why you can rely on Prospace to deliver.

Personal Service
We approach every project with a genuine spirit of partnership working with you to get your desired results. From initial consultation through to final completion, all home refurbishment projects performed by Prospace Residential are managed and handled with precision and care.

Keeping Costs Down
We operate a lean organisational structure and maintain a hands on approach throughout each project. Put simply, you will receive industry expertise and exceptional service without the costs associated with large corporate overheads. We want to provide you with a professional service that is delivered on time and within budget.

Satisfaction Guaranteed
We believe craftsmanship and quality go hand in hand. We take great pride in our work with a keen eye for attention to detail. We only employ subcontractors who are specialists in their field. With our extensive experience of renovating homes you are assured of a premium service.
Let us create your dream home!